Homes For Sale In Severna Park
Learn more about this vibrant, tight-knit water-oriented community located in the heart of the Baltimore-Washington Metropolitan area.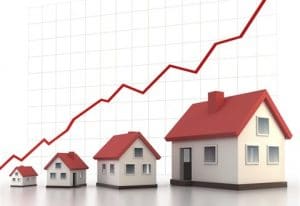 Want to know what your home is worth? Check out our free property valuation tool.
Severna Park's Real Estate + Lifestyle Resource
We're more than just Severna Park real estate experts…
We're also experts in the lifestyles and places that make up this incredible area! It is our mission to help define what makes a home and a community desirable to each individual. Severna Park not only offers beautiful homes, but is a diverse world of culture, beaches, food, sports, shopping, arts, and entertainment. We're here to help you in making the right decision when buying or selling your home. Therefore, it's our job to be the ultimate resource for your real estate needs and all things Severna Park!
We are longtime Severna Park residents and know what it's like to work, live, and raise a family here. Our experience as Severna Park realtors and our results have earned the recognition of several awards year after year, but it's our core philosophy of putting the customer first that truly separates us from the rest. We look forward to being of service to you!
Looking For Severna Park Real Estate?